How Sterna and Global Mindset Academy guided a leading language services company in its overseas expansion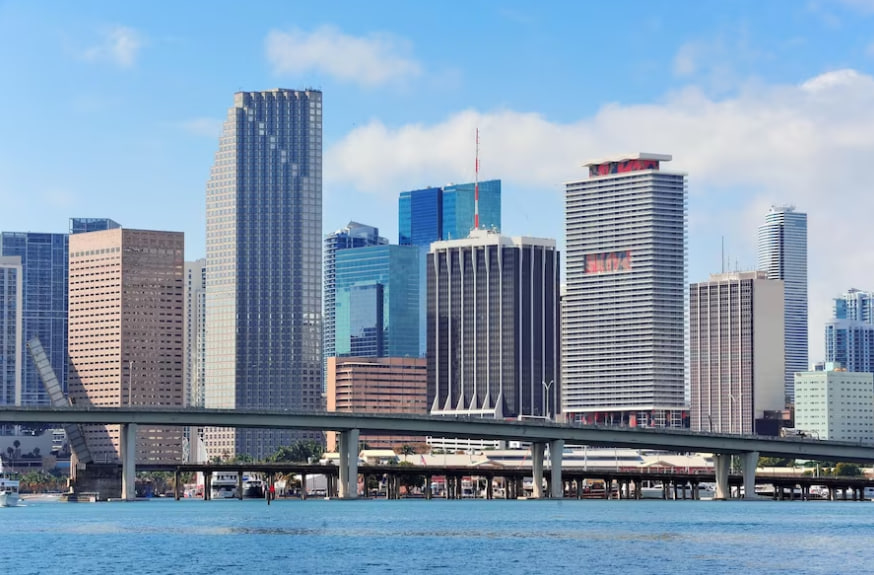 Expansion of Zaum Langs to the US
How Sterna and Global Mindset Academy guided a leading language services company in its overseas expansion
Sterna helped to define and consolidate the destiny of one of the largest language service providers in Latin America. Zaum Langs had Sterna by its side when it needed to settle abroad.
"We had already been exporting services for many years and we needed to decide in which country we would open our first international branch", says Henrique Veríssimo CEO of Zaum.
The first step was to analyze the countries that fit the business objectives, in this phase Sterna helped in the study of local markets, "There were many possibilities for expansion, so having a specialized partner helped to focus on our objectives, establish analysis criteria and providing in-depth studies helped speed up our decision", remembers Veríssimo.
Armed with all the information they needed and confident with the decision, Veríssimo says that they decided to establish the company in the United States. After choosing the destination, it was time to get our hands dirty and start the internationalization process.
Veríssimo says that Sterna's experience helped a lot in this phase, as they managed to mitigate many risks, understand the scenario that awaited them, in addition to preparing the ground to arrive in the chosen country safely.
"Zaum Langs had already served international clients for many years, so working with them was to develop the dimension of confidence that they could have operations abroad. In that sense, working with Sterna and GMA gave Zaum the confidence it needed to give the step was to register the company abroad. In addition, our technical deliveries subsidized, from a pragmatic point of view, the strategic decision of internationalization".
Raquel Kibrit, CEO of Sterna and GMA.
What can you learn from this case?
Invest in mentoring and training for the team that will take on the mission of entering the international market. They are super valuable and bring a dimension of confidence to the team, so that it can navigate the new market ready to overcome the challenges of expansion.
To Zaum Langs
Zaum Langs is an agile partner of its clients when it comes to translation and related services, helping them in its global operations in an innovative and technology integrated manner, offering translation services in texts, websites, softwares, videos, training and simultaneously interpretations. It simplifies international journeys making them effective, cost benefit and tailor-made for clients worldwide.