Accelerate your business expansion and use our practical knowledge to get clear directions
Understand the cultural gaps involved in negotiating in other countries
Create strategies aligned with the target market
Be in tune with the local reality
Gain security for commercial approaches
Accelerate the closing of international deals
Interact with the international more naturally
Get to know our numbers
1st company created with the goal of developing the global mindset.
+ Hours of training.
+ Companies served.
+ Qualified professionals.
Our instructors are experts and have extensive international experience
Our content is truly practical, focused on developing the global mindset
Customizable content trails according to the objectives of each business
Your team is one step closer to going global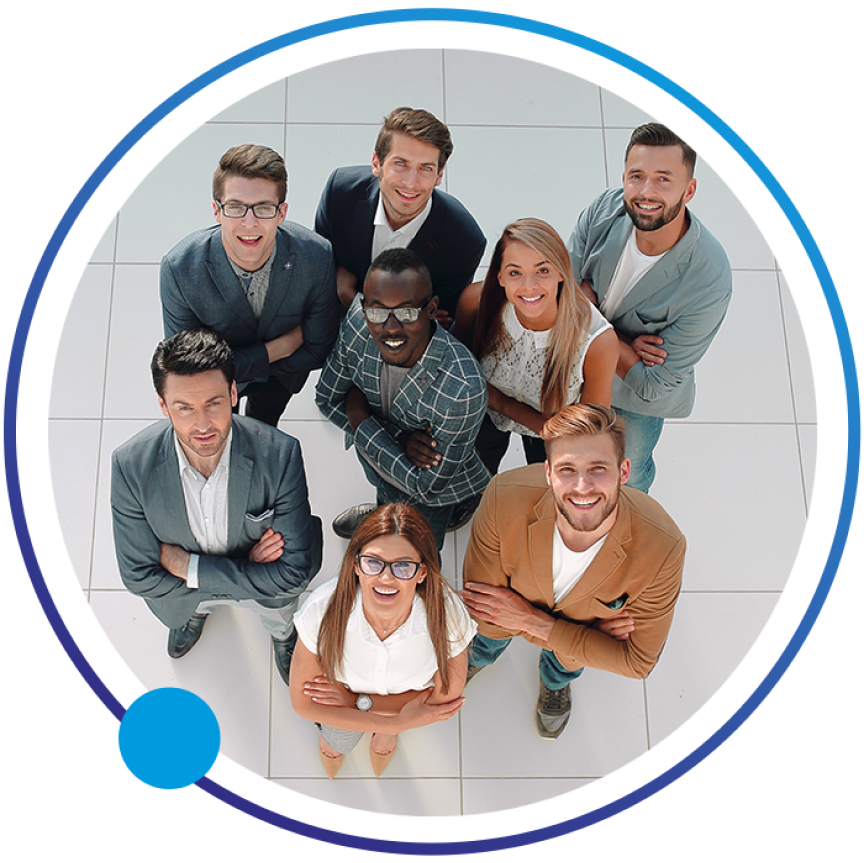 "High level deep-dive, very didactic, and with immediate applicability."
Ricardo Saito
Head of Alliances Ahgora Sistemas
"Very good content and a high quality discussion."
Rene Bonomi
MBA - Bonomi Desenvolvimento Empresarial
"If I had taken this course three years ago, we would have had a much better international journey."
João Pedro Roth
International Expansion Manager, RD Station
"This course has saved me a lot of time and money."
Francisco Barguil
CEO of Opus
"There were many possibilities for expansion, so having an expert partner helping us focus on our goals, establishing analysis criteria, and providing in-depth studies helped accelerate our decision."
Henrique Veríssimo
CEO of Zaum
Services
Mentoring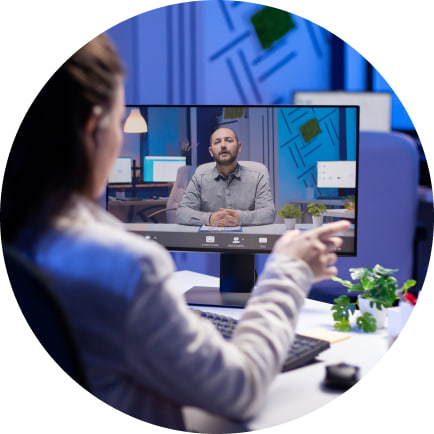 The mentoring is based on quick explanations about the internationalization process, application of practical exercises and immediate feedback from the mentor.



Duration: 1 hour
Participants: between 2 and 10.
Masterclasses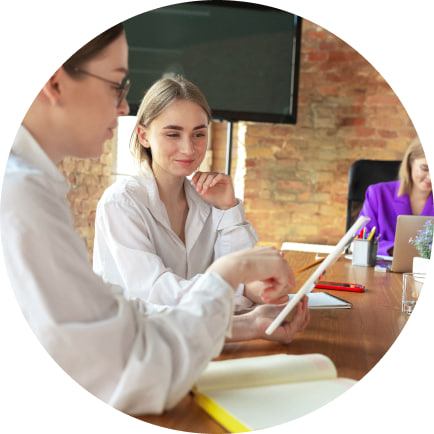 With a practical approach, the classes delve into global trends and provide guidance about the international market. At the end of the presentations, we have a round of questions and answers.
Duration: 2 hours
Participants: between 5 and 30.
Deep-dives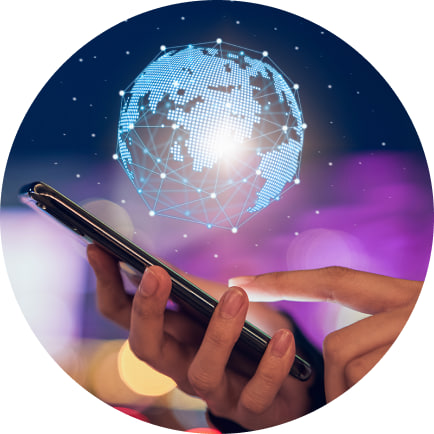 These are in-depth classes for professionals with previous experience in the area. The objective is to bring international references for application in company management.
Duration: 4 hours
Participants: between 10 and 20.
Courses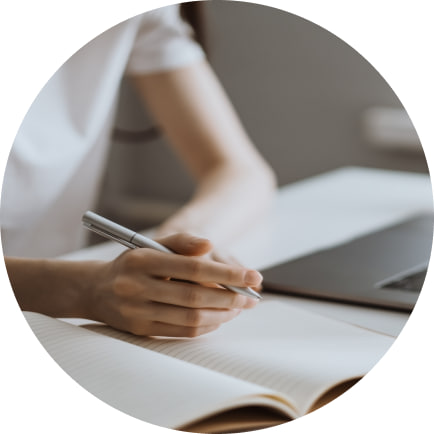 Our courses are made up of the modules you choose, meaning that they are completely customizable. The modules are given in the format of classes and practical exercises.
Duration: 2 hours
Participants: between 10 and 30.
Content trails

International Strategy

Global Mobility

International Marketing

International Business

International Sales

International Trade

International Regulation

International Operations