How Global Mindset Academy helped ABEST members to accelerate the implementation of international e-commerce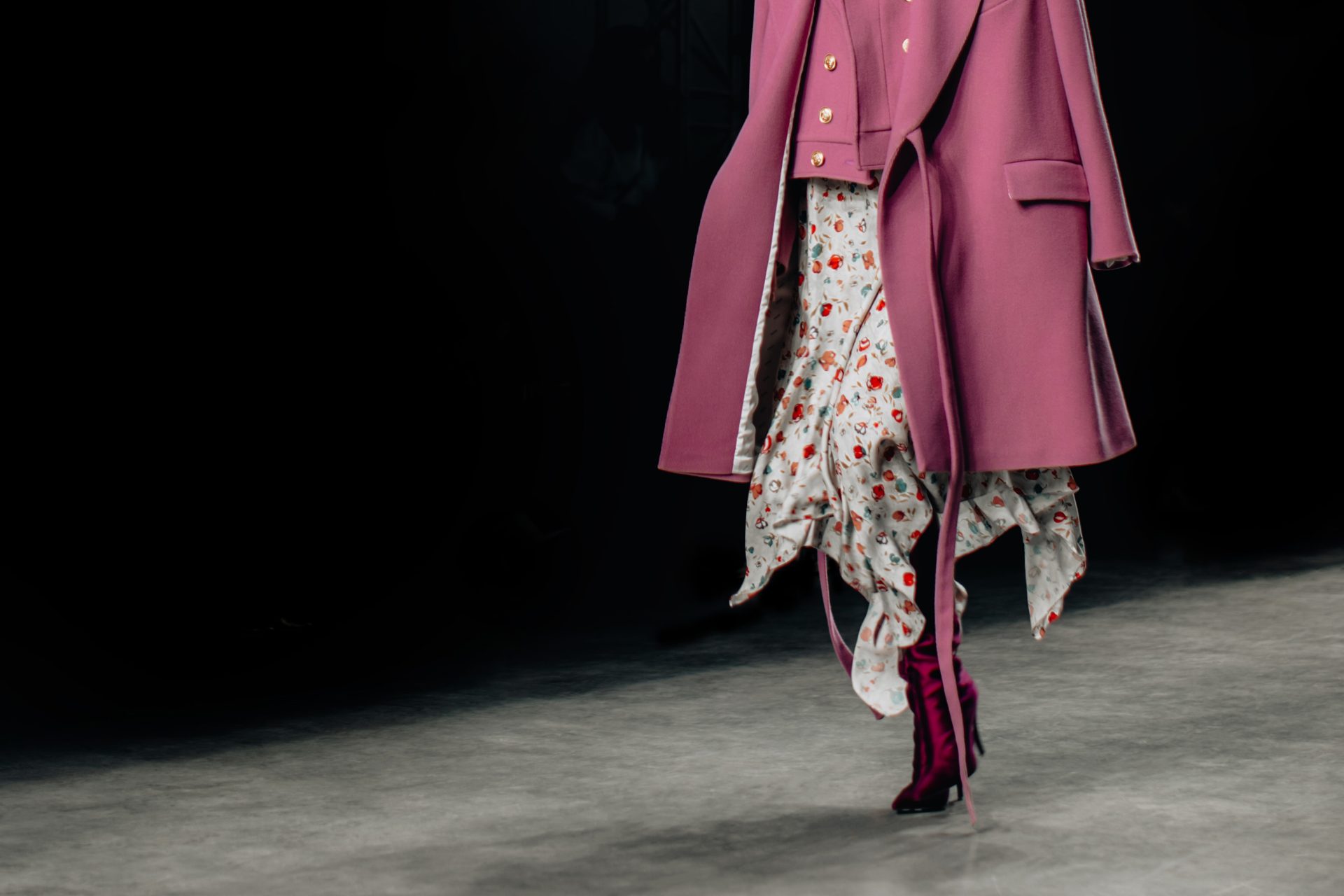 Global Branding and International E-Commerce for Brazilian Fashion
How Global Mindset Academy helped ABEST members to accelerate the implementation of international e-commerce
It was in the midst of the pandemic that ABEST (Brazilian Association of Stylists), started the digital education process with a focus on international e-commerce for its members. The challenge was to enable brands to enter the international market. Then, GMA brought experts with practical experience to share their knowledge with associates.
"It was a very good learning experience. Setting up an international e-commerce is not a simple challenge, it is complex and involves knowledge, investment and a good breath from the brands, but it was a great learning experience for the brands to know other ways of offering their products to the market's final consumer from abroad", comments Claudia Alves Pereira, Director of ABEST.
For Cláudia, GMA's partnership goes beyond the workshops, "We see GMA as a great partner in this process, not only in this area, but in others as well, due to the connection it has with several professionals from different parts of the world, so this adds a lot for our businessmen", she points out.
"We brought market specialists to this specialization cycle that we did with ABEST. Bringing professionals who work in the market with practical experience made all the difference so that the brands knew exactly what they had to do to conquer the international market. It was also quite a disruptive course in the sense of bringing e-commerce trends into the association. The interesting thing was to see the impact on the brands in knowing the practical aspects of this, so it was extremely important for our team to have this type of exposure and be able to help the brands to tread the international market".
Raquel Kibrit, CEO of GMA
What can you learn from this case?
Investing in courses and workshops with practical examples and sharing experiences is extremely valuable for the learning process. In addition to inspiring, it brings clear directions and tools for the evolution of the business in the international market.
About ABEST
The Brazilian Association of Stylists aims to strengthen and promote Brazilian design and fashion. Its main purpose is to help develop Brazilian brands with an international reach and promote the Brazilian lifestyle, thus contributing to the growth of all segments linked to fashion.